Bridgid's Closes, and Is One of Several Restaurants up for Grabs in Brewerytown and Fairmount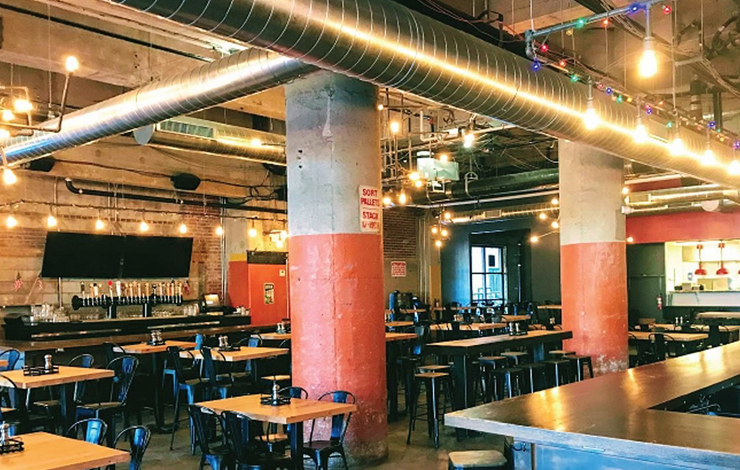 Two landmark restaurant spaces are in play in Fairmount, and in Brewerytown, a massive bar is looking for a new operator.
This month, Chis Ryan ended his 29-year run as owner of Bridgid's at 24th and Meredith Streets in Fairmount, as he has sold to local investors including Joseph Spina and restaurateur Jack McDavid. The restaurant closed for business for now, though buyers are hoping to pick up new operators who would keep the Bridgid's name. Under long-ago operator Michel Notredame, Bridgid's won acclaim as a Belgian-beer destination.
The same investors, by the way, as well as Loonstyn Properties are looking for an operator at Rembrandt's at 23rd and Aspen Streets, which closed last July. A planned deal involving chef Peter McAndrews to revive his shuttered Modo Mio did not come to pass; he can be found as chef at Monsu, his Italian restaurant in the Italian Market.
In Brewerytown meanwhile, Dana Spain is seeking an operator for the very-much-still-operating Brewerytown Taproom at 31st and Master Streets, which opened last year in a former Acme Market warehouse as Flying Fish Crafthouse.